Searita Jones preaching at The Lakeside Church in Toronto on December 19, 2021.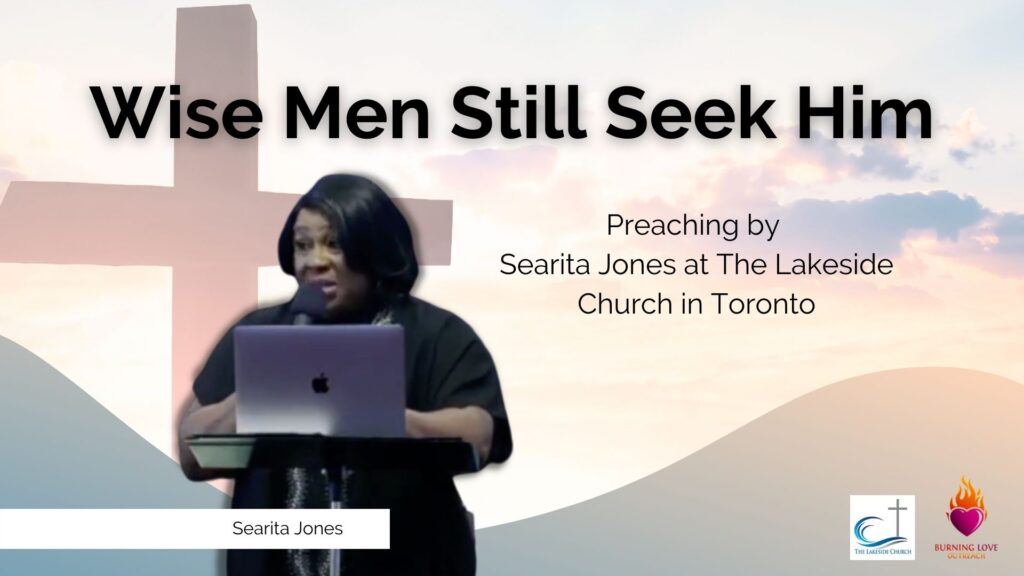 Of all the characters in the Christmas story, the wise men are the most enigmatic. We know very little about them. They appear out of nowhere from an unnamed country. Because of their aristocratic background, sometimes pictured by their long-flowing robes and ornate crowns, they seem out of place in the nativity scene. Yet it is their search for Christ and their response when they found Him that reveal to us the essence of true wisdom.
The Wise Men men were very highly intelligent. They were well educated, they were wealthy, and some biblical scholars even referred to them as dignitaries in the east. And they were known as men of high esteem. But these men in the midst of their wealth, and their education, and their knowledge of the stars, knew enough that they needed a savior. And they were not so high up on their horses, and so high in statue that they could not go and search for the king.
Never let your position, or your status, keep you from seeking the Lord. The word of God says, "It's easier for a camel to go through the eye of a needle than for a rich man to get into the kingdom of heaven." But these men were very well knowledgeable of the stars. They were known as stargazers, they had studied the stars, this was their area of expertise, which is why they were able to identify the rising star. And they were able to connect that star with royalty. Because they knew what that star would lead to the savior.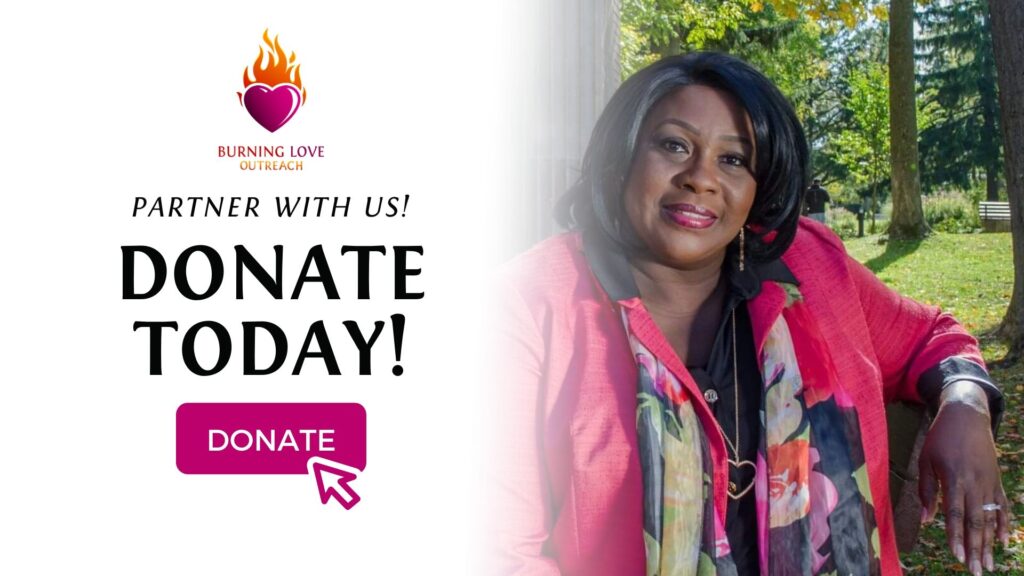 Whenever we know God and we spend time with him, nobody can tell you what thus says the Lord, because you already know for yourself. If you don't know for yourself, they can tell you anything. That's why it's so important for us to remain in the word of God. And have you ever been at a point when you're reading the word, then you start praying, then that prayer turns to worship, and then that worship turns to praise. Have you ever caught yourself in that position? I don't know about you, but I have. There are times when I have shut myself up in the room and the next thing you know I'm shouting, hallelujah, praise you, Jesus, because the word has turned into worship for me. I believe that's what God is looking for us to do.
And just like these wise men followed that star, that is what God wants us to do with him. You know the word of God says, "The footsteps of a righteous man are ordered by the Lord. These men's footsteps were ordered by the Lord because they started out in the east, they ended up in Jerusalem, and then from Jerusalem, they were in Bethlehem. And all because they followed that star. They knew where that star was going to lead them. And I believe that God wants you and I to be wise because wise men still seek him.
Watch the video above for the Full Sermon or watch it here on YouTube.