Book Searita Jones to Speak
About Searita
Adopted at birth Searita Jones grew up in a Christian home, raised by loving parents who made sure she had everything she wanted, but still, there was a void in her being. This emptiness caused her to develop relationships with the wrong people and pleasures.
At age 14, she became involved with a young man whom she married two years later. They were introduced to drugs, initially marijuana and ultimately crack cocaine, to which both became addicted. Her addiction led to other unlawful acts, the uttering of bad cheques, and numerous misdemeanours attracting over 80 arrest warrants to support her expensive habits. Out of control, she created a character named "Candy," who perpetrated her fraudulent life while raising three beautiful children and hiding many of her sins from them and other loved ones. Some years later, when her kids were in their teens, this consuming hollowness was suddenly filled with the Holy Spirit through a life-changing encounter with Jesus Christ.
Today, Searita is a Minister and Pastor whose primary goal is to help others who have lost their way as she had years ago.
Featured on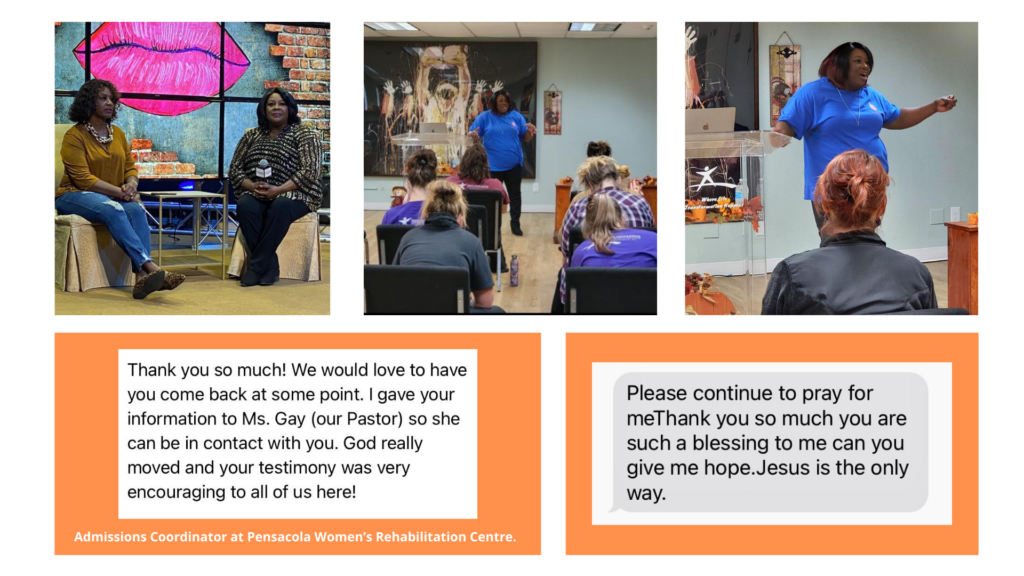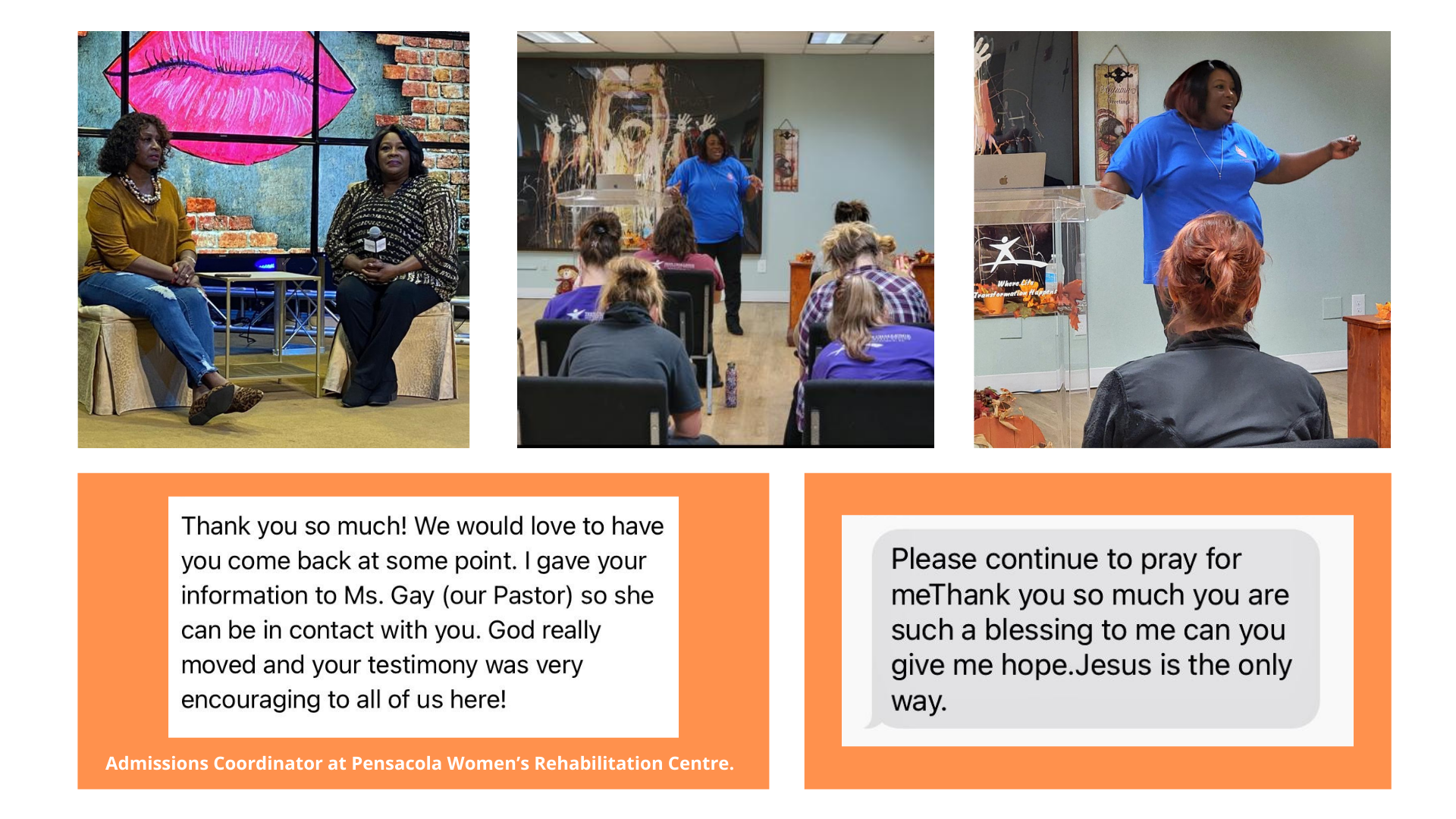 Complete the Form Below
If you are inquiring in reference to a speaker for your special event, I look forward to sharing my story of transformation with your audience.
Use this form to submit a request to book Searita Jones or reserve a date.