Rise from a life of suffering, torment & addiction to one of Joy, Peace & Positivity.
Welcome!
Inspired by God, Burning Love Outreach is based on the real-life experiences of its founder, Searita Jones. Led by the Holy Spirit, she traveled from a life of darkness and despair suffering from drug abuse and addiction to be reborn to a life filled with light, hope, and love. Her goal is to see others experience that same joyful rebirth to be bigger, bolder, and more valuable than they have ever imagined.
Subscribe to Our Newsletter and Receive a Free Digital Book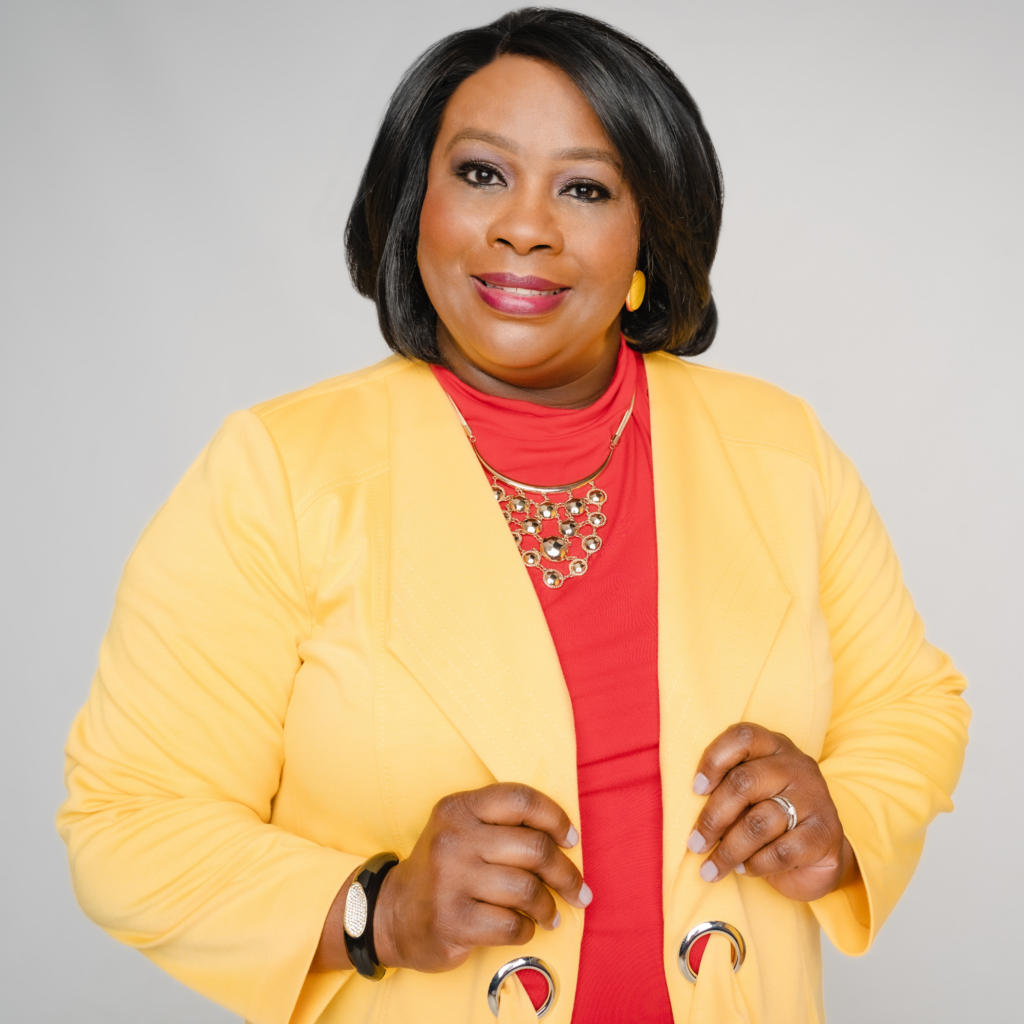 Searita Jones – Founder & President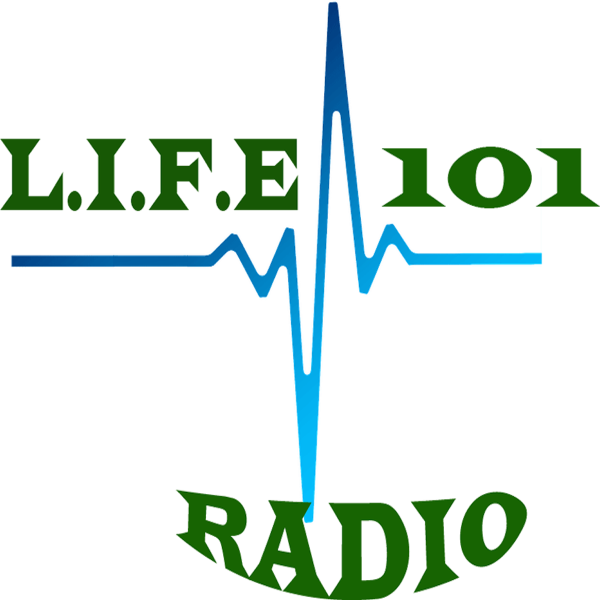 Searita Jones' Story on 100 Huntley Street
5 Steps to Freeing Yourself from Addiction and Bad Habits
FREE Digital Book & Training Video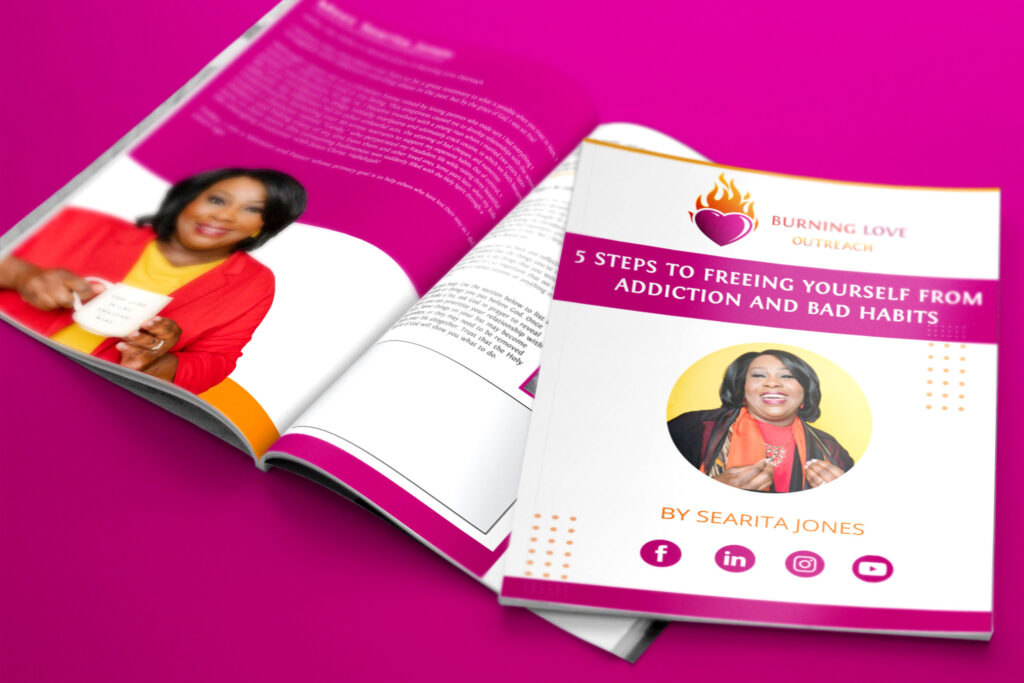 Enter your email address below to download and watch today!
You will also be subscribed to our monthly newsletter.
Meet the Leaderhip Team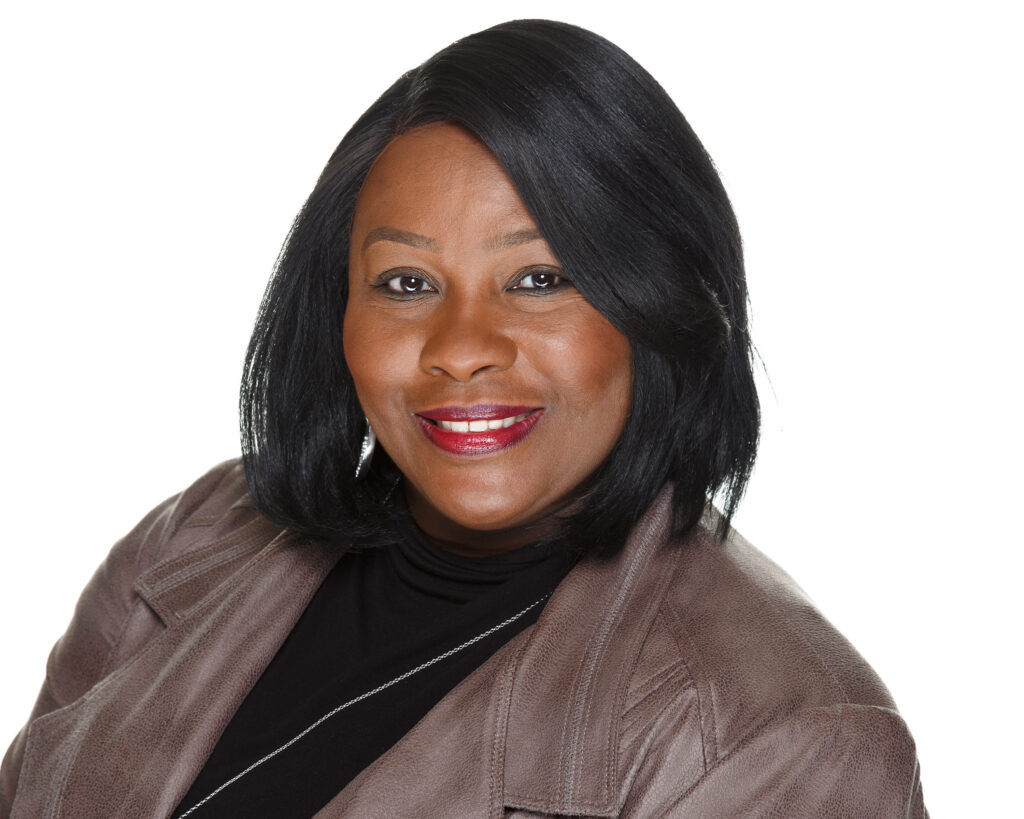 Searita Jones
President & Founder
Raised in Pensacola, FL., Searita never imagined that she would become Founder and President of a Christian based outreach. Although she grew up in a Christian environment and served in many capacities in church, it was not until August 8, 2011, after having an encounter with Holy Spirit that she dedicated her life to The LORD. Searita answered the call of God to minister and was licensed in 2017. She received credentials with the Independent Assemblies of God International (Canada) and was ordained in 2022. She is the Prayer and Outreach Pastor at The Lakeside Church (TLC), Toronto, ON, also she's the Host of 'A Burning Love Moment Podcast.'
Driven by an enduring faith and dedication to seeing lives changed through Christ, she shares her personal testimony of the many struggles and sufferings from a life of drug addiction to one that is filled with love, power and hope. She is passionate about helping others overcome the darkness and despair of drug addiction. Searita takes to the streets monthly to serve the marginalized in her community. Her goal is to see them become empowered to experience a greater life than ever imagined. My quest is for the lost to have a life changing encounter with God.
In addition to her commitment to serving God's people through evangelism, Searita is a devoted wife, mother and grandmother. She resides in Canada with her husband Tim who is her biggest supporter. She enjoys entertaining in her home, traveling with Tim, and loves spending time with her family.
Evangelist Searita Jones is available for events, speaking engagements and more.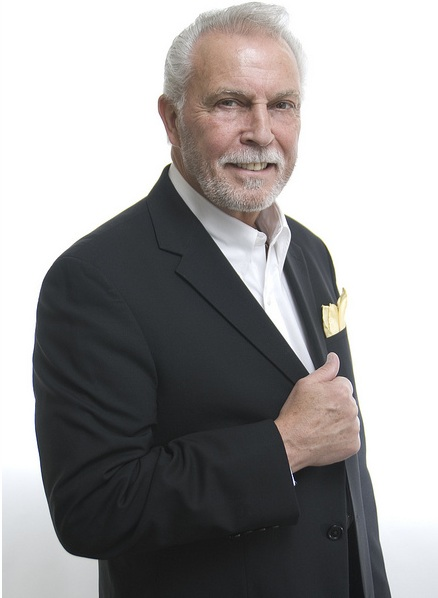 Timothy Harshaw
Vice President
Tim was born in Toronto and has lived in and around this amazing City, as he calls it, his entire life.
Driven by his entrepreneurial spirit and love of business Tim enjoyed operating his own Retail Store, Tim Harshaw Clothiers Ltd. for fifteen years in Uxbridge before returning to Toronto to become a successful Real Estate Salesperson in 1986. A profession he enjoys to this day.
Life has not always been a box of the proverbial chocolates for Tim and his family. His son and pride and joy, Jimy abused alcohol and other substances at a very early age and eventually succumbed to addiction-related illness at far too young an age. There is no pain that a parent can endure quite like that of burying his or her child.
Perhaps it was this very sad and tragic life experience that prepared Tim to be the primary backer and support system for his wife Searita's passionate calling.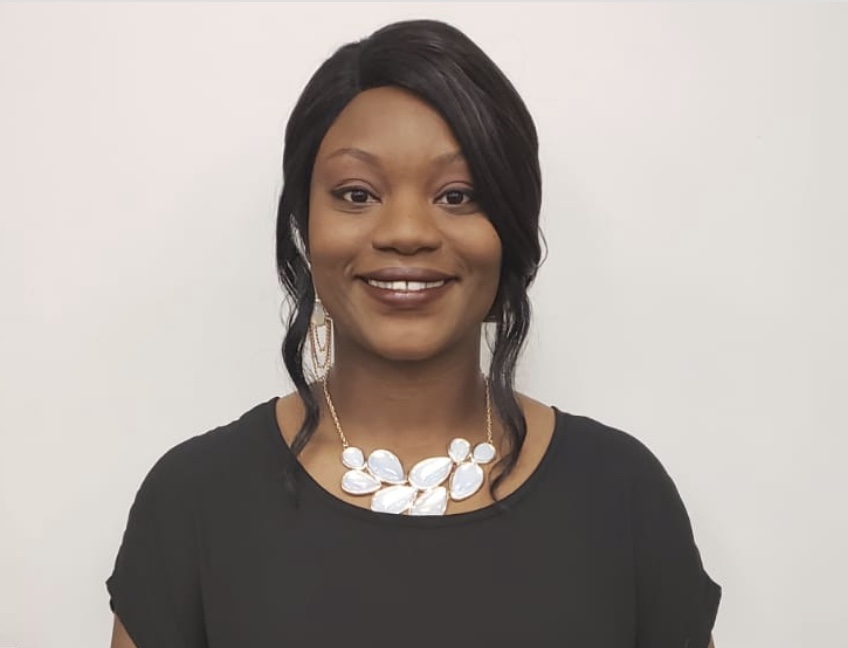 Querita Jones
Director
Querita was born in Pensacola, FL., and moved to Massachusetts when she was 10 months old. She was raised and educated in New England until deciding to move back to her hometown in 2012.
She earned her degree from Pensacola State College majoring in Business Management and is employed by a financial institution as a Performance and Development Analyst. Also, she is a successful Paparazzi Accessories Consultant.

Querita desires to see others move from a life of darkness to one where they can tap into their greatness, use their gifts, and live a fulfilling life dedicated to The Lord.
She's a faithful leader at Life-Changing Experience Worship Center and serves in many capacities. Her hobbies include exercising, reading, writing, and watching movies.