As I've stated before, addiction does not only affect one person, but it impacts everyone attached to that person. And seeing a loved one fall into captivity of drugs and become someone that you don't recognize, is absolutely heartbreaking.

Most family members want to stay in a relationship with the addict, without losing their sanity or enabling their addiction. I highly recommend addiction support and therapy because it can lead to a more permanent healing, not only for the person with the addiction but for other family members as well. So, here are a few things to consider if you have a loved one struggling with substance abuse so that the love can be restored.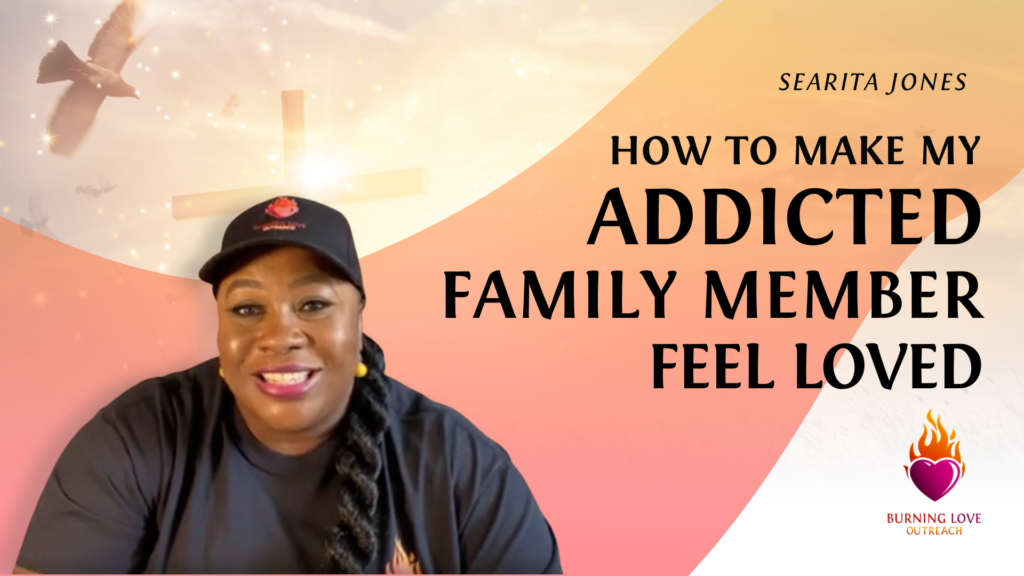 Don't Stop Loving Them
Your feelings of disappointment are real, and we understand that, but that doesn't mean that you stop loving the addicted person. You have been disappointed probably, or maybe even embarrassed by their addiction. And you know what? That's okay. There are always going to be ways of dealing with these feelings, and counseling and therapy are highly recommended. Addiction is a disease. It's not bad behavior.
Understand Their Addiction

And the first step to fully understanding the addiction of a loved one is understanding that addiction is a medical condition. It's not bad behavior. It's not just bad choices. It's not social problems, or morale problems, or criminal problems. It is a brain problem. Addiction is treatable. You can recover and the love can be restored as well. Educate yourself about addiction.

Dealing with an addict in the family can be emotionally and physically exhausting. It usually gets to the point where your loved one's behavior becomes quite frustrating, just to say the least, and the best thing that you can do is educate yourself about their addiction, the traits, what to look out for the triggers, the red flags; all of these are very important.
Hang In There

It's not unusual for relationships with loved ones to collapse, but efforts to reveal what has been lost can take place. Rebuilding the relationship is what can take your treatment to the next level, and it's worth the effort because it lets the person addicted know that, "My family still loves me." If the addict is your child, forgiving them is usually faster than other family members. That's just what parents do. Parents seem to have what we call this endless love through relapses and recoveries. Other family members become tired faster and are ready sometimes to throw in the towel on the addict's recovery faster than mothers and fathers, but we want you to hang in there and don't give up on them.

We're Here to Help
At Burning Love Outreach, we are here. We're here to help you overcome your struggles, and we want your recovery to be successful. We speak out loud, so others don't have to suffer in silence.
If you need additional help, please do not hesitate to reach out to Burning Love Outreach.
You can leave a comment below, submit a prayer request, or even share a testimony or a praise report with us.
Also, we would love to have you, partner, with us by donating to this outreach with either a one-time donation or become one of our monthly donors.